Accommodation

Contact us

We offer comfortable Stay in Our Sahara Desert rooms at reasonable rates.
Reservation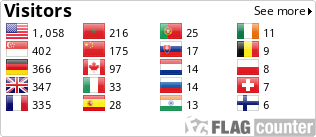 Online Reservation

Merzouga Activities 2021-2022


Camel Trek and 1 Night in Merzouga Camp
We provide exciting desert excursions such as the famed Merzouga camel trek, which includes a night in a comfortable or luxurious Sahara tent.
Best Price Guarantee. We speak your language.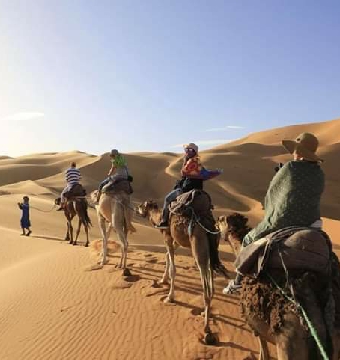 Camel Trek and 2 Nights in Sahara Camp
We'll take a 1-hour camel ride across the Merzouga desert to a desert camp, where we'll 2 nights.
Spend a night in a fully equipped camp with drumming music in the heart of the Sahara.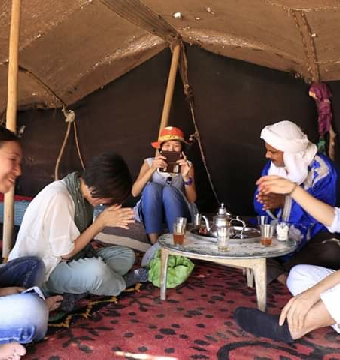 Berber Cooking Lesson in Merzouga
An expert cook leads our Berber cooking classes for families. Every day, Merzouga Berber cookery courses are given.
Do you want to try Berber cuisine and learn how to prepare it? Learn how to cook classic dishes.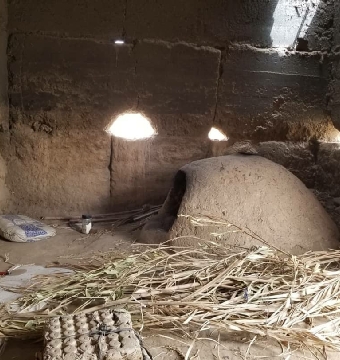 Adventure Camel Treks, Berber Cooking Classes, Quad Trips, and Buggy Excursions in the Merzouga Desert.
From our Bed and Breakfast Accommodation (B&B) in Morocco, we provide Sahara Desert activities surrounding Merzouga Dunes.


Quad Excursions in Merzouga Desert
Quad biking in the Sahara dunes is a lot of fun. Every day, for the greatest pricing, we provide all of our ATV desert trip activities. ATV Quad-Biking with the top instructors in the Merzouga Desert.
Ourquad ATV excursions are suitable for all.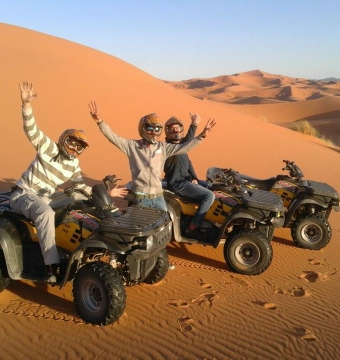 Buggy Excursions in Merzouga Desert
We offer you the best experience for buggy ride in Merzouga dunes for your adventure stay in Morocco. You will admire the dunes at Erg Chebbi.
Enjoy our adventure Merzouga desert buggy tour.


Merzouga 4x4 Desert Excursion
We offer a wide range of desert excursions by 4x4. Chose between half or full day trip. Explore the Sahara Desert's dunes including a lunch break.
4x4 excursion in Merzouga desert is sitable for all ages.


Sunset Camel Trek with Dinner
You will trek on a camel for a 1/2-hour onto the dunes to watch the sunset in Erg Chebbi. Contatc us today for Sunset sightseeing camel tour with dinner at oases.
Enjoy sunset Merzouga Camel Trekking.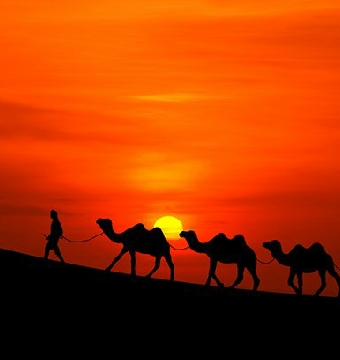 Day Trip from Merzouga To Erfoud and Rissani
Visit Rissani town and explore fotified towns ksars and a local market souk. We discover Erfoud Day Trip with comfortable transfers.
Contact us for Erfoud and Rissani day trip.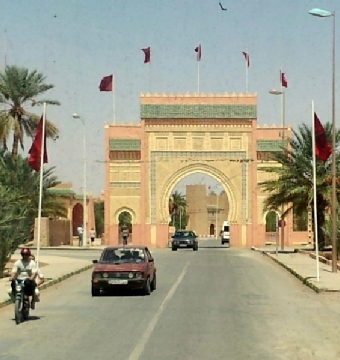 Merzouga Excursion to Khamlia and Taous
We offer Day Tours & Trip from Merzouga. We explore remote village of Taous.
Khamlia village is very popular for Gnawa music.