Accommodation
Contact us



We offer comfortable Stay in Our Sahara Desert rooms at reasonable rates.
Reservation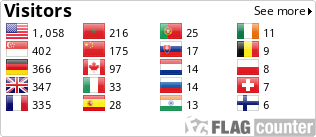 Online Reservation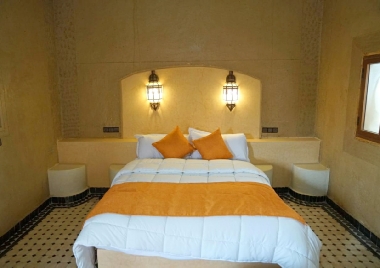 MAISON BEDOUIN MERZOUGA.
Comfortable Accommodation in Sahara Desert, Morocco.

Contact & Reservation: Maison Bedouin Merzouga
In Erg Chebbi, contact Maison Bedouin Merzouga, a guest house / B&B.
Contact us today for any information or suggests and we will reply as soon as possible.
Contact us by email, WhatsApp, or phone to arrange a reservation or for additional information.
Location:
Centre Merzouga / 52202 Merzouga
Morocco
Reservations via:
Email, phone and WhatsApp and via contact form at this page.
Phone and WhatsApp:
+212 639 84 25 84
Maison Bedouin Merzouga Reservations:
maisonbedouinmerzouga@gmail.com