Accommodation
Contact us



We offer comfortable Stay in Our Sahara Desert rooms at reasonable rates.
Reservation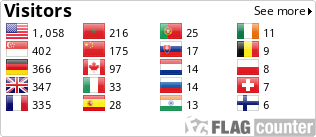 Online Reservation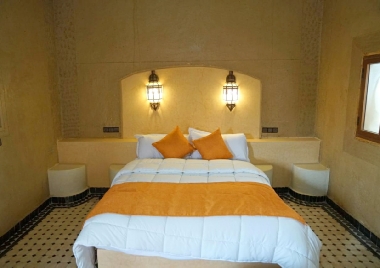 MAISON BEDOUIN MERZOUGA.
Comfortable Accommodation in Sahara Desert, Morocco.

In the Merzouga desert, there is a restaurant with delicious meals.
FAMILY GUEST HOUSE RESTAURANT IN MERZOUGA, MOROCCO SALON
We provide meals to all of our guests, as well as one-stop visitors.
Enjoy a meal in our traditional dining area and Moroccan Salon.
Breakfasts from 5 Euro per person / Lunch from 7 Euro per person / Dinner from 8 Euro per person
Parking: ​Public available / Free Wifi.




Reservation